WORK ON PAPER @ Sarrebruck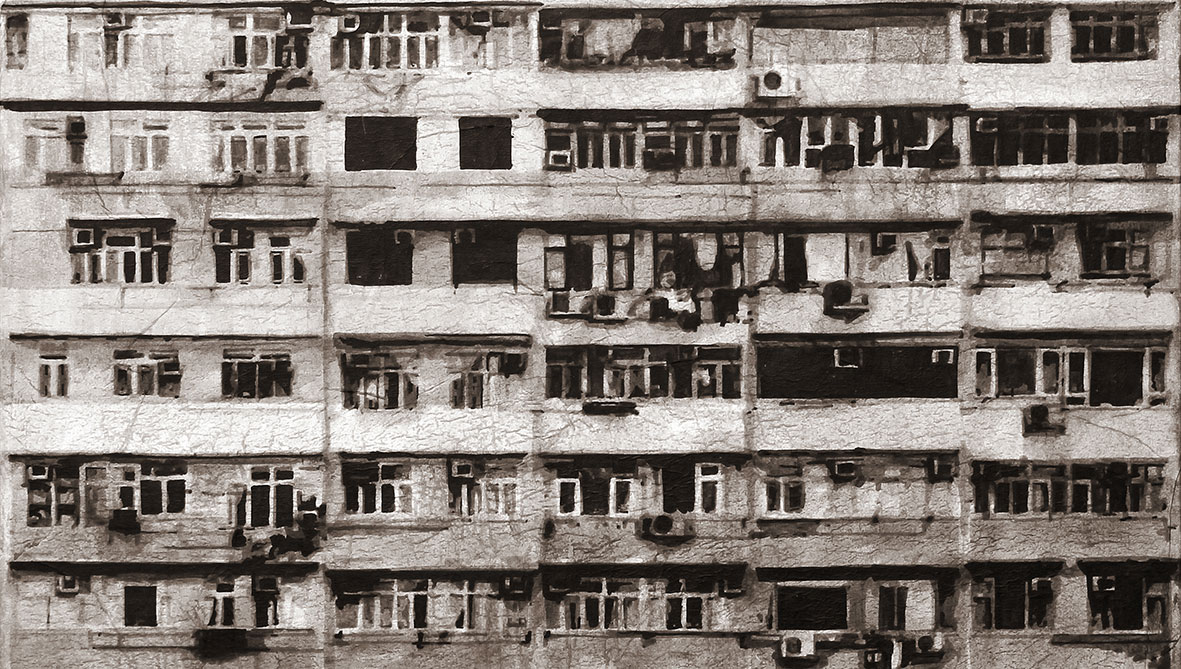 DU 25.07 AU 05.09, GALERIE ZIMMERLING & JUNGFLEISCH ANNOUNCE 'WORKS ON PAPER', THE SUMMERY, BREEZY AND SUPER FRESH GROUP EXHIBITION THAT BRINGS TOGETHER SIX BIG NAMES IN THE INTERNATIONAL URBAN ART SCENE.
THE NAME SAYS IT ALL: GRAFFITI AND STREET ART ON PAPER! FRAMED BEHIND GLASS OR STUCK TO CANVAS. HAND-DRAWN SINGLE PIECES AND PRINTED MULTIPLES. SHOWING ORIGINALS AND PRINTS, THE GALLERY IS PLEASED TO PRESENT HER ANNUAL 'SUMMER SHOW', FEATURING THE FRENCH ARTISTS L'ATLAS, TANC, AND YZ, NEW YORK BASED GRAFFITI ARTIST RIME, AS WELL AS ONE OF AUSTRALIA'S MUST WATCH EMERGING ARTISTS FINTAN MAGEE, AND THE BELGIAN STREET ART COLLECTIVE HELL'O MONSTERS. BESIDES LIMITED SCREEN PRINTS BY THE ABSTRACT GRAFFITI ARTISTS L'ATLAS AND TANC, BOTH MAJOR FIGURES OF THE STREET ART MOVEMENT, THERE WILL ALSO BE SOME GREAT ACRYLIC AND INK DRAWINGS BY HELL'O MONSTERS ON DISPLAY, WHICH ARE FAMOUS FOR THEIR GROTESQUE BUT ALSO POETIC HYBRID CHARACTERS. MURAL GENIUS FINTAN MAGEE SHOWS A WORK ON PAPER BASED ON WATERCOLOUR, AS SURREAL AND FIGURATIVE AS HIS BOLD MURALS. RIME BRINGS SOME OLD SCHOOL GRAFFITI FLAIR INTO THIS EXHIBITION CREATED BY VIVID COLOURS, COMIC STYLE AND CHARACTERS. AND YZ, NOT JUST THE ONLY WOMEN OF THE SHOW, BUT ALSO THE ONLY ARTIST, WHO DOESN'T WORK ON BUT WITH PAPER. SHE PRESENTS WHEATPASTED MOTIFS OF OLD CHINESE BUILDINGS ON CANVAS.
THE OPENING RECEPTION WILL BE SATURDAY, JULY 25TH, FROM 11 AM – 3 PM.
THE EXHIBITION IS FREE AND OPEN TO THE PUBLIC FOR VIEWING THROUGH SEPTEMBER 5, 2015.
GALERIE ZIMMERLING & JUNGFLEISCH
GALERIE FÜR ZEITGENÖSSISCHE KUNST
EUROPAALLEE 27D
66113 SAARBRÜCKEN
GERMANY
TEL.: +49 681 38 37 89 88