ART FROM THE STREETS @ Singapore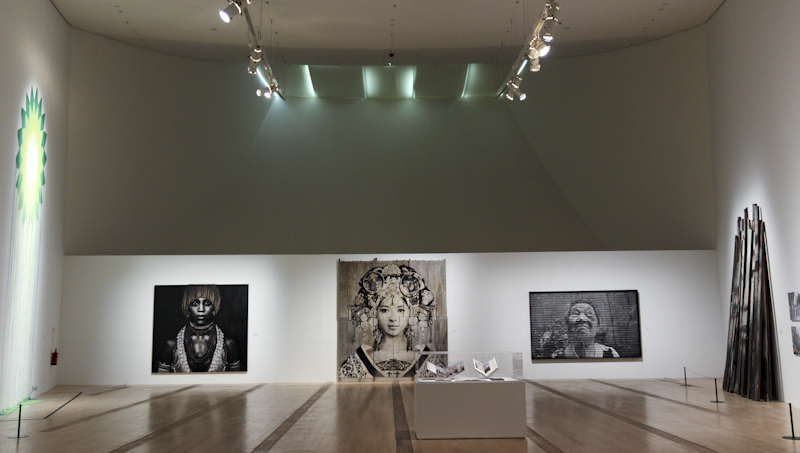 FROM 13.01 TILL 03.06, THE WORLD'S MOST ICONIC STREET ARTISTS PRESENT THEIR PROVOCATIVE WORKS FOR THE FIRST TIME IN SOUTHEAST ASIA.
THE GALLERIES OF ARTSCIENCE MUSEUM WILL BE INVADED BY SOME OF THE WORLD'S TOP STREET ARTISTS IN A GROUND-BREAKING EXHIBITION TITLED ART FROM THE STREETS. AS WELL AS TRACING 40 YEARS OF STREET ART – FROM ITS COUNTERCULTURAL BEGINNINGS TO ITS EXTRAORDINARY EVOLUTION AS A CONTEMPORARY ARTFORM – THE EXHIBITION WILL PRESENT A SERIES OF LIVE PAINTINGS CREATED ON-SITE BY SOME ICONIC NAMES. THE EXHIBITION INCLUDES LARGE-SCALE MURAL PAINTINGS, INSTALLATIONS, VIDEOS, PRINTS, ARCHIVAL MATERIAL, DRAWINGS AND SKETCHES AND FEATURES THE WORLD'S BEST KNOWN STREET ARTISTS INCLUDING BANKSY, SHEPARD FAIREY (AKA OBEY), FUTURA, INVADER, JR, BLEK LE RAT, SWOON, VHILS AND YZ.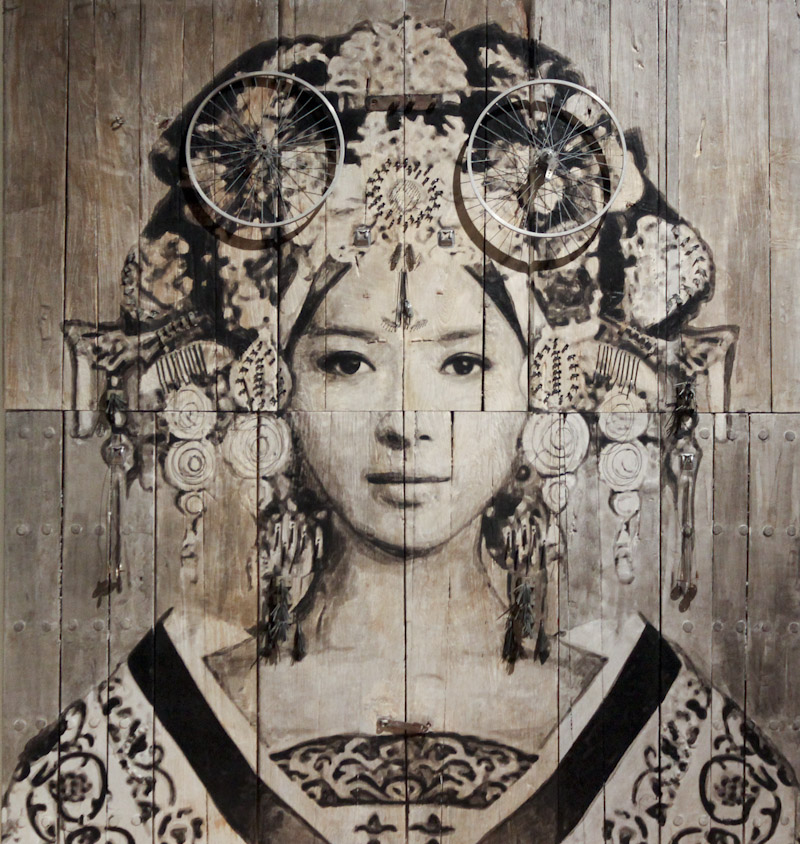 CURATED BY STREET ART EXPERT AND GALLERIST MAGDA DANYSZ, ART FROM THE STREETS REFLECTS THE EVOLUTION OF STREET ART, CHARTING THE DIVERSE ARTISTIC TECHNIQUES EMPLOYED BY ARTISTS THROUGH THE DECADES, AND SHOWING HOW TECHNOLOGY HAS CREATED NEW EXPRESSIVE AVENUES FOR ARTISTS.
ARTISTS INCLUDE:
A-ONE, BANKSY, TAREK BENAOUM, BLADE, CHAZ BOJORQUEZ, CRASH, DONDI, SPEAK CRYPTIC, D*FACE, FAB 5 FREDDY, FAILE, SHEPARD FAIREY (AKA OBEY), FUTURA, INVADER, J.R., JEF AEROSOL, L'ATLAS, LUDO, M-CITY, NASTY, EKO NUGROHO, NUNCA, FELIPE PANTONE, QUIK, LEE QUINONES, BLEK LE RAT, RERO, REMI ROUGH, ANDRE SARAIVA, SEEN, SETH, SHERYO & YOK, STEN LEX, SWOON, TANC, HUA TUNAN, VHILS, YZ, ZEVS, ZHANG DALI, AND MANY MORE.
ARTSCIENCE MUSEUM – SINGAPORE
6 BAYFRONT AVENUE
OPENS DAILY FROM 10AM TO 7PM